Please join the Student Council Classroom (code nyg16d4) - Where you may view pictures from the dance!
Student council is an organization built on leadership and responsibility. Each member is not only a role model to the student body but a model student as well. You are their voice and their friend. So let's put it to good use and make some changes!!
2016-2017 Middle School Student Council Officers:
8th Grade:
President: Emma Ballard
Vice President: Sasha Ussery
Vice President: Estaban Suarez
Treasurer: Jaleigha Dunlap
7th Grade:
President: Kyla Royals
Secretary: Ella Ugarte
Treasurer: Meg Ireland
Students: Please make sure to go to your Homeroom President/Vice President with any school related questions or concerns you have. That way we may discuss them, and seek administration involvement.
Also, we would like to hear your suggestions on how we can makoe our school or any events we sponsor better!
Please contact Mrs. Zisa or Miss McKeever with any questions you might have.
Thank you,
What's Trending:We have our last pep rally on the April 21st! All remaining sports and organizations will be recognized. Unfortunately, that won't leave any time for a challenge at this that time.
We will have our last dance on April 14th. The theme is TBD. Tickets will be 10$ which is unlimited photos (which you will recieve a wristband for) OR you can choose to just pay 5$ to recive your admission ticket, but that WILL NOT cover ANY photos. If you do not have a wristband, then you do NOT get any photos. However, if you choose you do want a photo at the dance, they will be $1-2 each!
Congrats to Mrs. Cannon's Homeroom who won the Olive Garden Party!!! (Honoring this on Thursday March 9th)
Stay Informed: If you are the Homeroom President/Vice President and you missed a meeting, please refer to the outlines below. They have what was discussed, so you can take back to discuss with your homerooms. If you not, still check it out, as it explains what going on for the next few weeks at YOUR school!
Meeting Notes:
11/2/16 - Outline
11/9/16 - Outline
11/16/16 -
11/30/16 - Outline
12/7/16 -
12/14/17 -
1/5/17 -
1/11/17 - Outline
1/18/17 - Outline
1/25/17 - Outline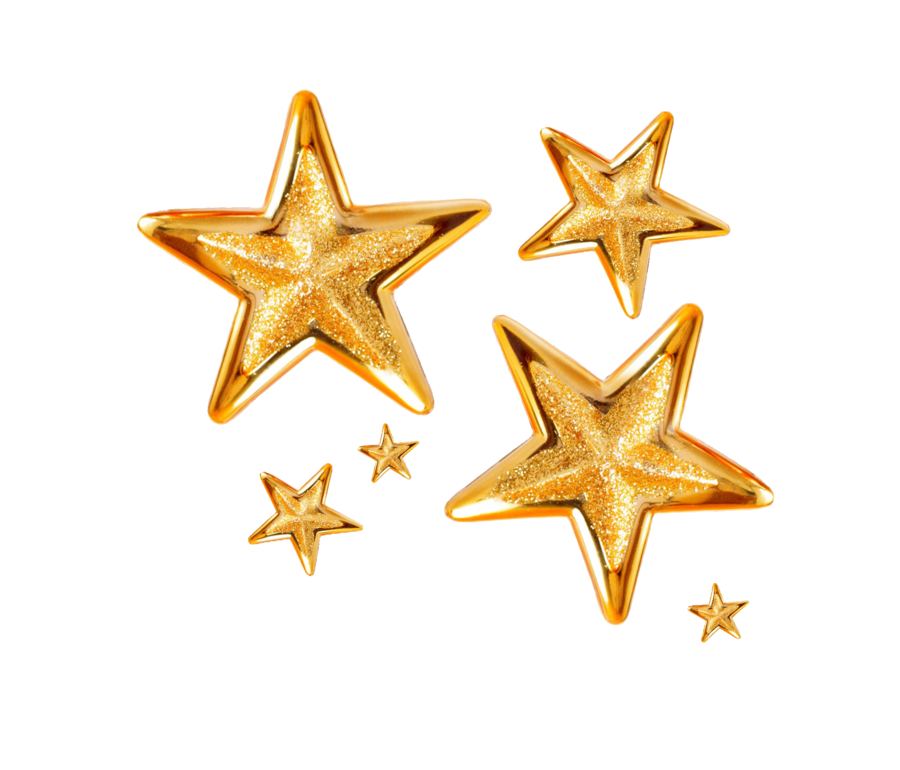 Please check the website for events and meetings regularly.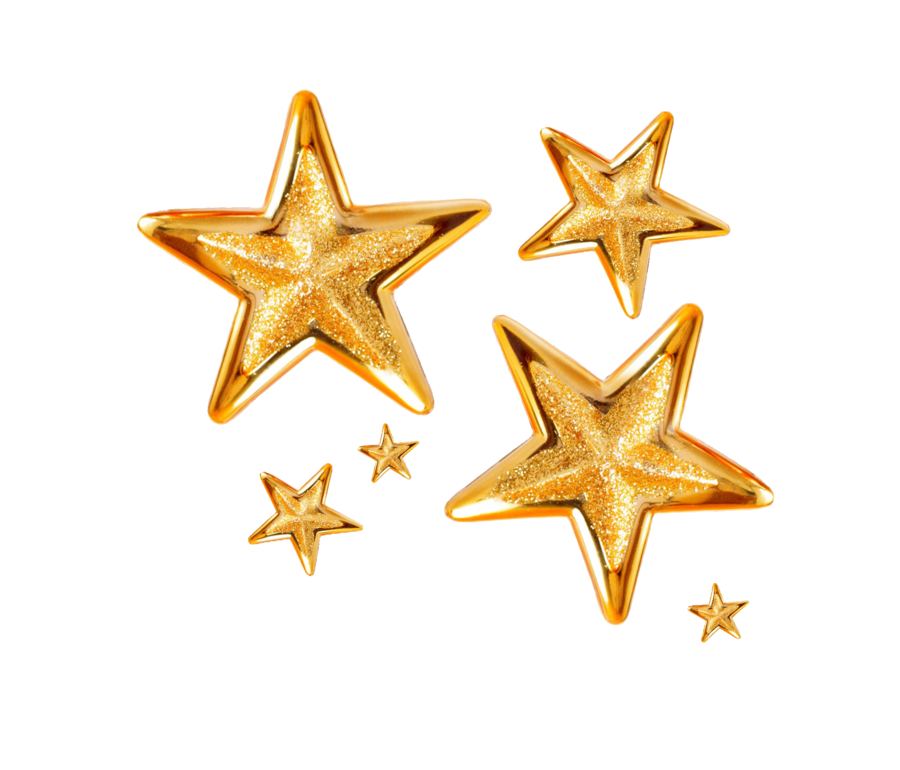 Sunday
Monday
Tuesday
Wednesday
Thursday
Friday
Saturday