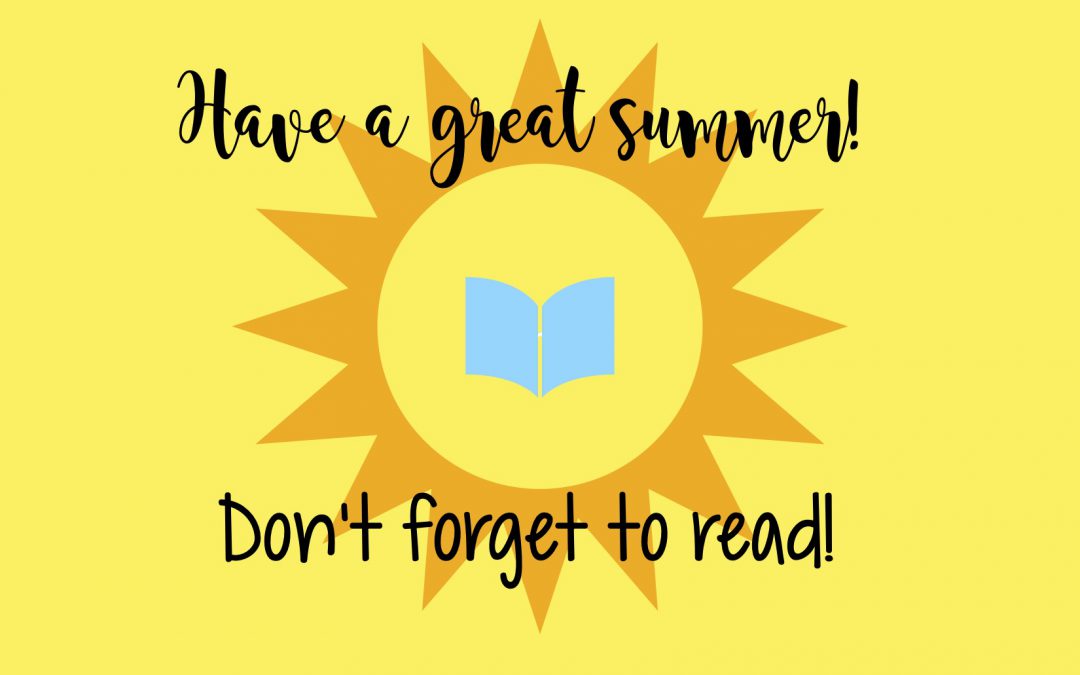 ----------------------------------------------------------------------
DONATIONS:
If you would like to donate any cute and colorful school supplies (pens, mechanical pencils, erasers, folders, notebooks) or prizes (snacks, squishies/pop its, keychains, or other middle school prize ideas) please let me know! I have a "school store" for class grade goals and a "vending machine" for assessment grade goals for my RTI kiddos. I can give PI time for any donations.
Student Requests: Snacks, Ice Drinks, Gibbits (for Crocs), squishies, fidget toys, cool pens
CLICK the LINKS below to FIND some of our important SITES :)
AR Home Connect
Just as last year, you can be able to check your child's AR information from home! !
The link to this site is:https://Hosted220.renlearn.com/2352255/HomeConnect
You will use your child's log-in information for this site.
AR Book Find
A valuable tool to help figure out if a book is AR is www.arbookfind.com. www.arbookfind.com
Please note: Not all books and quizzes listed on this site are available at our media center for testing.
---------------------------------------------------------------------------------------------------------
Contact: Meghan.Ortiz@tvcs.org
PDF documents
MTSS/RTI Brochure 2021-22 - MTSS/RTI Brochure 2021-22