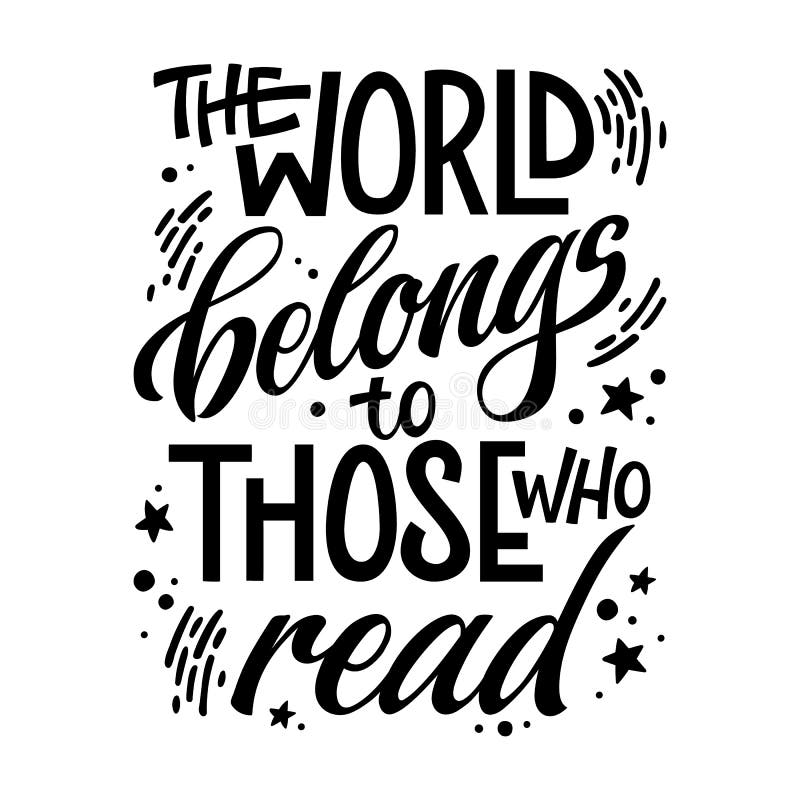 Reading is an important part of everyone's life, whether it is reading a recipe or reading how to install your new TV. Some use it more than others, while others avoid it. Whichever one you are, I hope that as we practice and refine your reading abilities, you will gain the confidence and the ability to read and understand what you are reading. Even if you don't love it ! I look forward to helping you grow! Can't wait to see you in class!
Please be sure to check your child's Google Classroom and/or Calendar for assignments. Since you do not have access, please have them log into Google Classroom and have them show you their calendar and classes for any missing or upcoming work. You can also use Skyward family access to see missing or your child's current grades.
Every student's AR goal and AR grade will be taken in Intensive Reading. Please refer to the syllabus for further explanation on AR.
Sincerely,
Mrs. Zisa
PI Time Wish List: Pencils, treasure box prizes (gift cards, head phones, fidget toys, posters, etc.) sticky notes, cap erasers.
Contact for specific information :-)
Contact: Keelle.Zisa@tvcs.org
PDF documents
Zisa Intensive Reading Syllabus -