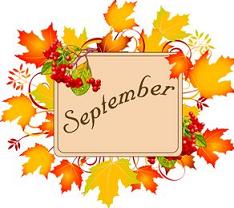 Reading is a part of everyday life. We will be working on skills that will help you become a better reader.
In class we will be doing various activities to help you better understand the skills that are needed to be a more effective reader. Such as small groups, projects, and 0learning centers.
Remeber to bring your AR book everyday! The next AR deadline is Oct. 6th. You need to have 6 points by tbhen. This is considered the 75% mark of the nine weeks,
I look forward to a great year of learning and collaborating with students and parents this coming school year!
Wish List: SNACKS (Non-perishable-idividually wrapped), fine point dry erase markers (black preferably), adolescent AUDIO books, and rewards/prizes for age appropriate students (flash drives, ear buds, gift cards-$5, etc.). Contact by email for any other supplies or parent involvement opportunities.
Contact: Keelle.Zisa@tvcs.org
PDF documents
VCMS Disciplinary Policy -

Sunday
Monday
Tuesday
Wednesday
Thursday
Friday
Saturday