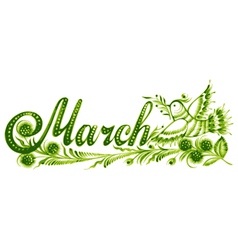 The end of the third nine weeks is right around the corner. Students will be expected to reach their AR goal, complete and turn in all assignments, in addition to completing all online assignments.
Extra credit opportunitites are available (WAGGLE). Students should be checking Skyward and inquiring about any missing assignments after class.
Using students' planners is truly a great way for your student to stay organized as well as a way for you to monitor their progress.
Wish List: SNACKS (Non-perishable-idividually wrapped), fine point dry erase markers (black preferably), adolescent AUDIO books, adolescent books, and rewards/prizes for age appropriate students. Contact by email for any other supplies or parent involvement opportunities.
New AR deadlines starting December 17th - March 9th
50% Due - Grade Feb. 3rd
75% Due - Grade Feb. 21st
100% Due - Grade March 9th
Students SHOULD be reading 30 minutes a day to maintain consistency with what we are learning in class. They need to be able to apply/practice said reading strategies on a daily basis in order for students to make the gains needed for their development.
Contact: Keelle.Zisa@tvcs.org
PDF documents
Syllabus - Intensive Reading

Sunday
Monday
Tuesday
Wednesday
Thursday
Friday
Saturday