Below is the link to my orientation video for the 20-21 school year.
Welcome to 6th grade Earth and Space Science and 7th grade Life Science!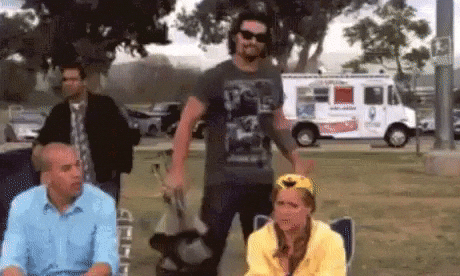 Hi, I am Mr. Hall
This year will be a very interesting year with current circumstances concerning COVID-19 but we will make it happen. I hope you guys are as excited as I am to start this new school year! Three things I want you guys to remember as we make our way through the 20-21 school year together and those are:
1. "YOU AREN'T DEFINED BY YOUR FAILURES, YOU'RE EMPOWERED BY THEM."
2. "SUCCESS MEANS CARING. YOU'VE GOT TO CARE MORE THAN ANYONE ELSE DOES."
3. "I'M A LEARNER TOO. WE NEED TO SUPPORT EACH OTHER IN THAT."
We will be using Google Classroom for the majority of our assignments and for important information. Below are the links to your respective Google Classrooms.
1st Period VCS Online/e- Learning Earth and Space Science Google Classroom code to join: Join 1st Period
2nd Period Life Science Google Classroom code to join: Join 2nd Period
3rd Period Advanced Earth and Space Science Google Classroom code to join: Join 3rd Period
5th Period Life Science Google Classroom code to join: Join 5th Period
6th Period Advanced Life Science Google Classroom code to join: Join 6th Period
7th Period Life Science Google Classroom code to join: Join 7th Period
Below is the link in order to access the online textbook:

PEARSON ELEVATE SCIENCE TEXTBOOK INFORMATION
Student Sign In Instructions:
Username: villagesschool\(your Skyward username)
example: villagesschool\a1234567890
Password: (Skyward password)..what you may have changed
Contact: Kevin.Hall@tvcs.org
PDF documents
6th Grade Earth and Space Science Syllabus -
7th Grade Life Science Syllabus -
Famous Scientist Project Rubric -