Welcome to Coach T's Online 7th Grade PE!!
You will be required to complete assignments each week. Assignments will be posted at the beginning of the week, and will need to be completed by Sunday night at 8pm. Assignments include:
Weekly Physical Activity Log (Mastery Grade)

1 Video Workout Post (Practice Grade)

Edgenuity- A topic per week (Practice Grade)
I will post an agenda every day with the tasks that you should try to get done that particular day. It is just a way to keep you on track. All posts will be put into Google Classroom, and all assignments will be submitted through there as well.
Google Meet- Times! You will receive an invite for this in your Google Classroom. You do not have to attend, but if you have questions about any assignments, this will be an opportunity in which we can chat and maybe hear other questions that you may not have thought of!
Our Google Meet time will be from 1:00-2:00pm. All of my classes will be in the Google Meet, but you can come and go as necessary to ask any questions you might have.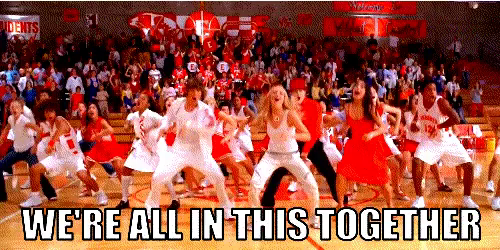 Contact: Heather.Tomassian@tvcs.org
PDF documents
7th Grade PE Syllabus 19-20 - Tomassian
Google Classroom Codes 19-20 - Tomassian
Syllabus Signature Page 19-20 - Tomassian