Open House Parent Involvement Form for PI Award

Dear Students,
I am so EXCITED to be back to work with you again this year.
I BELIEVE in you and know you can achieve your goals through hard work and perseverance.
I CARE for you and will always be here to listen and help.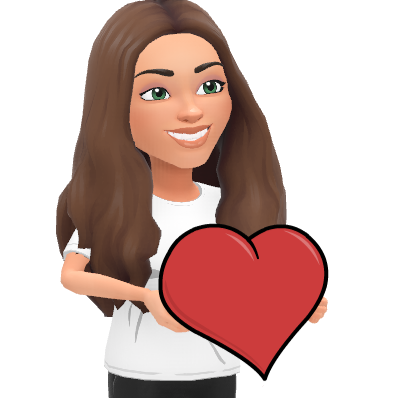 TOGETHER we can make this school year great!
Mrs. Menendez
Seventh Grade ESE Teacher and Support Facilitator
National Junior Honor Society Co-Moderator
Contact: Rebecca.Menendez@tvcs.org
Sunday
Monday
Tuesday
Wednesday
Thursday
Friday
Saturday