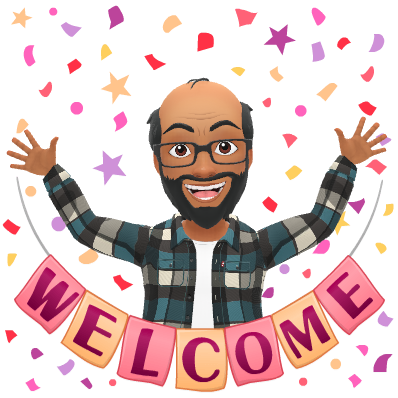 Hello 8th Graders. Welcome to Computer Applications for the 2021-22 School Year!
All 8th Grade Computer Applications Students will be following the ICT Curriculum.
You can find all the necessary resources at our ICT website located here:
IF THIS ORIENTATION/OPEN HOUSE VIDEO DOES NOT OPEN,
PLEASE CLICK THE LINK FOR THE ICT WEBSITE AND VIEW IT THERE!
Contact: David.Abelson@tvcs.org
PDF documents
Syllabus 2021-22 - Please read and sign the Google Form