Hello and welcome back!
I look forward to seeing you on August 4th. I know we are all going to have a great year.
If you haven't already added it, I have created a Google Classroom for anyone who might need assistance. The code is : irbq2y2
Please make sure you let me know if you have any questions or need assistance with any of your classes.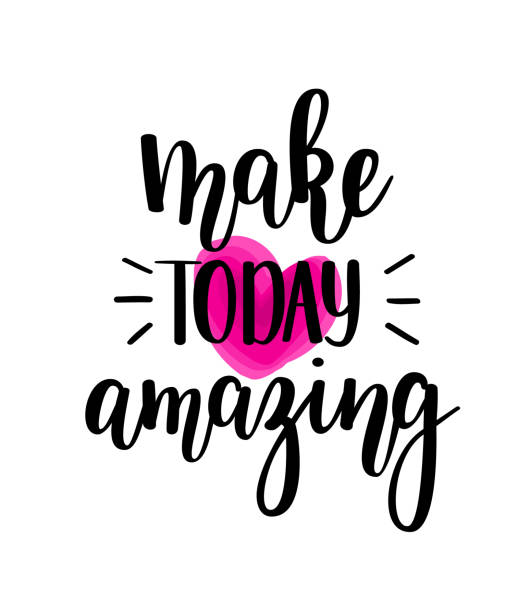 Contact: Jessica.Allison@tvcs.org
Sunday
Monday
Tuesday
Wednesday
Thursday
Friday
Saturday