WELCOME TO THE 2022-2023 SCHOOL YEAR

Welcome to my class. Please use this page for information regarding my classes. Please let me know if you have any questions.

Mrs. Siverson
8th Grade Physical Science / Physical Science Honors (Geometry Students)

Class Syllabus:
Please see the attached pdf documents posted below. Make sure to read ALL documents (Syllabus, Lab Safety Contract, and Classroom Behavioral Management). You may then sign the Electronic Signature Page by clicking the link below and filling in the Google Form:
REGULAR Classes (4th, 6th, 7th): https://forms.gle/hTgVwrGmYD9uizBCA
HONORS Classes (1st, 2nd, 3rd): https://forms.gle/g3gHfuygYPjTtc8B7
By signing this document, you and your parent are indicating you have read ALL documents noted on the Electronic Signature Page.
PREVIOUS STUDENTS: Information for High School Science Fair:
https://sites.google.com/tvcs.org/vhs-science-project-website/timeline-due-dates
Please Make sure to have the following supplies with you daily!
Science Folder
HONORS ONLY- Science Project Composition Book
Pens, pencils, and highlighters
Earbuds
Colored pencils
Sharpie
Calculator (One will be required for all math classes so the same can be used for science, as well)
Current Class Curriculum
Chapter 6 - States of Matter
January 25-February 9, 2023
Learning Goals:
Explore the scientific theory of atoms (also known as atomic theory) by using models to explain the motion of particles in solids, liquids, and gases.

SC.8.P.8.1

Classify and compare substances on the basis of characteristic physical properties that can be demonstrated or measured: for example, density; thermal or electrical conductivity; solubility; magnetic properties; melting and boiling points; and know that these properties are independent of the amount of the sample.

SC.8.P.8.4

Objects and substances can be classified by their physical and chemical properties.

SC.P.8B
Additional Honors:
Describe phase transitions in terms of kinetic molecular theory.

SC.912.P.12.11

Differentiate among the four states of matter.

SC.912.P.8.1

Describe heat as the energy transferred by convection, conduction, and radiation, and explain the connection of heat to change in temperature or states of matter.

SC.912.P.10.4

Relate temperature to the average molecular kinetic energy. (Internal energy of an object includes the energy of random motion of the object's atoms and molecules, often referred to as thermal energy). SC.912.P.10.5

Interpret the behavior of ideal gases in terms of kinetic molecular theory. (Behavior of gases and the relationship between pressure and volume (Boyle's law), volume and temperature (Charles's law), pressure and temperature (Gay-Lussac's law), and number of particles in a gas sample (Avogadro's hypothesis).

SC.912.P.12.10
Important Dates: Please note that other in-class assignments will be posted and due that day. These are not listed below. Please check Google Classroom Stream page daily for each day's agenda.
DUE DATES:

Tuesday 1/26:

Friday 1/27

Progress Learning VIDEOS DUE

Friday 02/03:

Progress Learning PRACTICE DUE

Vocab TEST

Wednesday,02/08:

Progress Learning MASTERY DUE

Monday 2/09:

Ch. 6 Test

Chapter 6 Notes Packet DUE

Quizizz Practice Tests due by 7:45am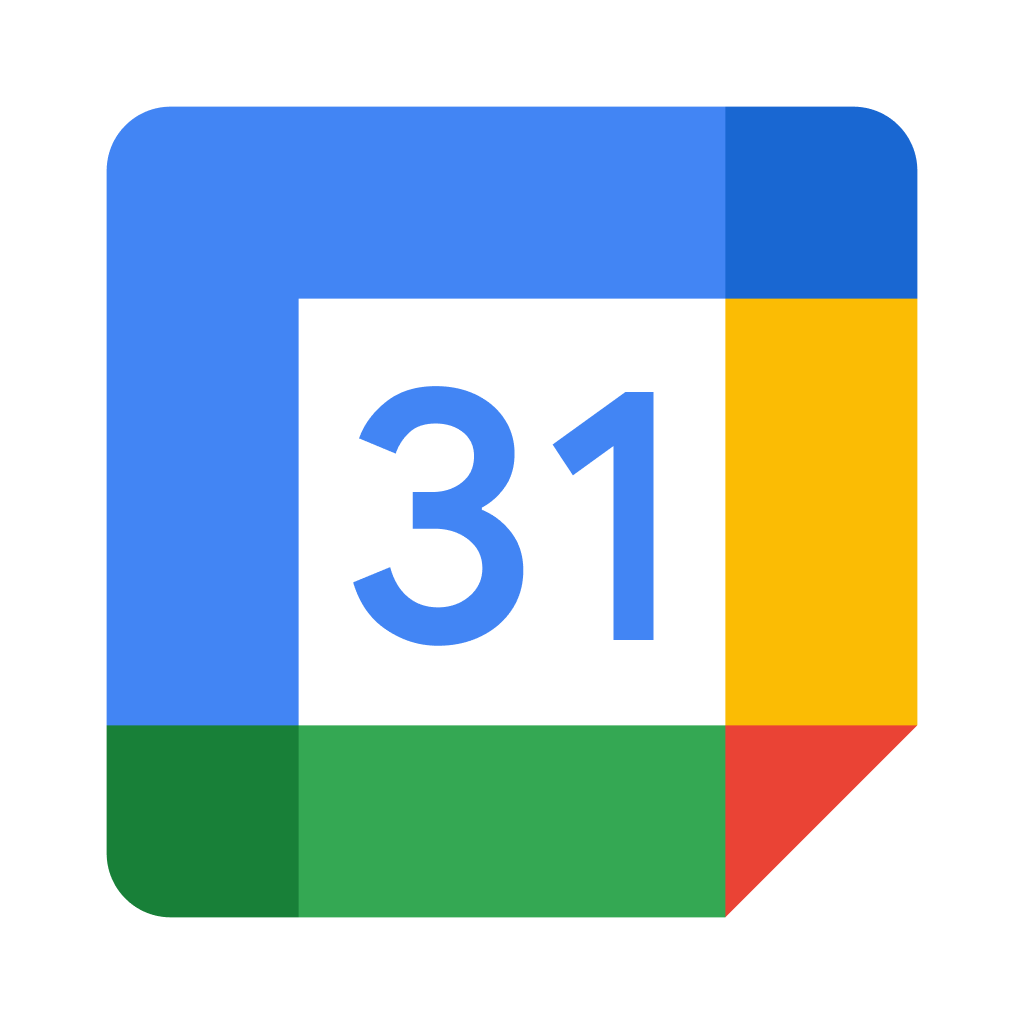 Please use the calendars below (Or your Google calendar once you are set up in Google Classroom)for all classwork, assignments, and tests. If you are absent, please check Google Classroom Stream Page for the most up to date information.

All work for the week is posted on the Monday of that week.
HONORS ONLY: Science Project Reqiuired for all HONORS students
More information to come!
All Honors students need to join the Science Project Information Google Classroom. This Google Classroom is for informational purposes only and has ALL information necessary for completing this project. All work will be submitted through your class period GC.

Google Classroom Code: https://classroom.google.com/c/MjQyNDA0MjA4MTZa?cjc=jcu7jxd
Science News- Click Here
Key Science Project Vocabulary:
Controlled Experiment-An experiment which involves changing only 1 factor (independent variable) and observing its effect on one thing, while keeping all other factors (variables) constant.
Variable- Factors that can change during an experiment
Independent (Tested or manipulated) Variable- The ONE factor that is changed/tested during a controlled experiment.
Dependent (Responding) Variable- Changes in response to the independent variable
Controlled Variable(s)- The variable(s) that are kept the same, or controlled, throughout an experiment.
We will be using google classroom for important information and assignments.
The most up to date information will be posted on Google Classroom!!
Please make sure you have your Chromebook with you daily and make sure it's charged!
Students login by using their google email address and the password is (what they changed it to when assigned their chromebooks).
Parents wanting to access their student's GC, will need to log in using their child's information.
IF YOU ARE ABSENT...
Please log into your Google Classroom and read through the Daily Agenda for any days missed.
Read the information for both classwork and homework for the day(s) you are absent

Any homework assignments/paperwork given out in class can also be found using the "Classwork" tab in Google Classroom
PLEASE NOTE: Any computer assignments with pre-assigned dates will be due on that date even if you are absent.
The assignment automatically closes on it assigned time/date. There is always plenty of time to complete these assignments both in class and at home. There is NO LATE CREDIT.
PEARSON (SAVAAS) ELEVATE SCIENCE TEXTBOOK INFORMATION
Student Sign In Instructions:
Please log in using Clever. Click on Savaas.
USA TestPrep INFORMATION
Login through Clever

USA Test Prep will be assigned for every chapter.
There will be different standards based activities that you will need to complete for a grade that will be entered into the gradebook.
Grades earned are the grades that are entered (highest received grade)
Most of the time, unlimited attempts will be allowed.
Performance tasks, videos, games will be entered as a practice grade
Question sets will be entered as a mastery grade.
USA Test Prep will be posted within the first couple of days of starting a unit/chapter and will be due one or two days before the chapter test.
All due dates are clearly posted on the calendar below, as well as on the USA Test Prep assignment posted in GC Classwork page at the start of the chapter.
QUIZLET: 2022-2023

Students will have access from their google classroom account for our class. When creating an account, Please include your first name and last inital in your username. You must also remember your password. I recommend that you use the same password as your chromebook log in. I can not change or access your passwords.

All class codes to join a class are posted in your class period Google Classroom. You can find the class code on the Classwork page under "website Information"
YOU MUST BE LOGGED IN UNDER YOUR CLASS IN ORDER TO RECEIVE CREDIT!
HOW TO EARN EXTRA CREDIT WITH QUIZLET (Available with every unit)
Complete all activities (except Gravity) and earn a 100% on the Pratice test-5 extra credit points will be added to your vocab test
SKYWARD -
Skyward is our online gradebook that can be accessed at any time by both students and parents.

Students have their own username and password:
USERNAME: Same user name as school computer (first initial followed by student ID number)
PASSWORD: Same one they have been using on the VCS computers. (IF STUDENTS CHANGE THEIR PASSWORD AT SCHOOL...IT WILL AUTOMATICALLY CHANGE ON Skyward)
NEW!!! Skward Password reset...from anywhere
Please use this link and follow directions to reset your student Skyward password.
https://sites.google.com/a/tvcs.org/change-windows-password/windows-password-reset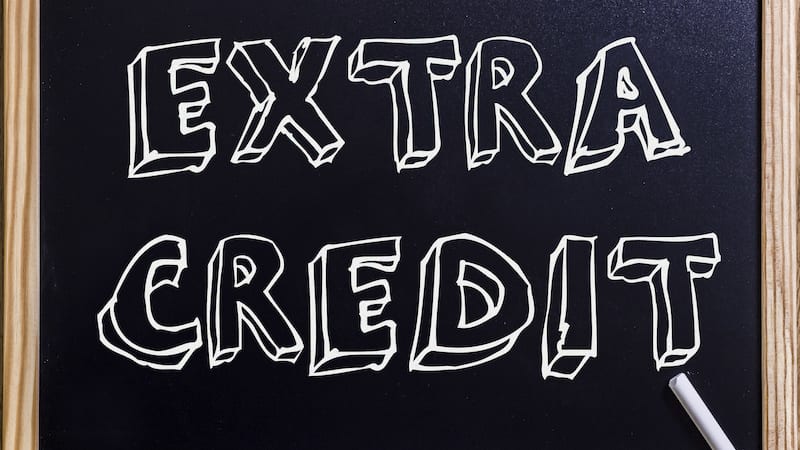 EXTRA CREDIT OPPORTUNITIES
I offer extra credit opportunities prior to the vocabulary tests and the objective tests. Since these are the only opportunities for extra credit, please encourage your child to take advantage of them. In addition to earning extra points, they will also help your child prepare for the test.
Extra Credit Opportunity before a Vocabulary test:
**Must be completed by 7:45am the day of the Quiz
COMPLETE all activities (except Gravity) and Practice Test (must be 100%-unlimited attempts) on Quizlet- 5 pts added to Vocab Quiz
Extra Credit Opportunity before an Objective test (Chapter test):
**Must be completed by 7:45am the day of the Test
Students may complete the practice tests in Quizizz to earn bonus points that will be added onto their Chapter Test. (4 points per Quizizz for each one that meets the minimum requirement)
These practice tests will be posted on Quizizz approximately 1 week prior to the test.
REGULAR Classes: Must earn an 80% or above to earn bonus points
HONOR Classes: Must earn a 90% or above to earn bonus points
QUIZIZZ WEBSITE: https://quizizz.com/join
***SINCE YOU ARE ENROLLED IN MY CLASS, YOU DO NOT NEED A GAME CODE
They should appear on your main page when you are logged into Quizizz about 1 week before the Chapter test.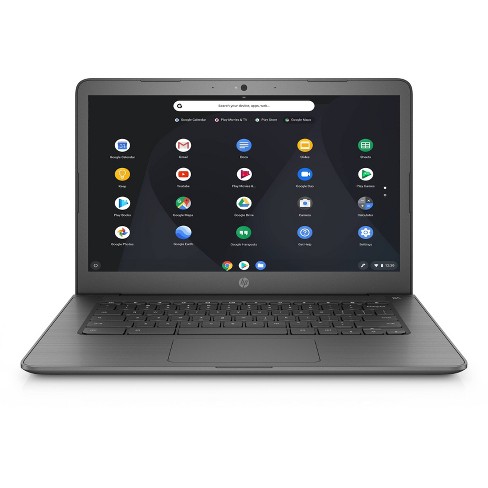 Chromebook Issues
Please visit the media center connection page for basic issues regarding your Chromebook.
The Villages Charter School has also established a new tech support line for parents and students. Call 352-259-6888 Monday - Friday (7:30 am - 4:30 pm)
OTHER HELPFUL WEBSITES:
Chemistry Labs and Help:
Balancing Chemical Equations:
https://phet.colorado.edu/sims/html/balancing-chemical-equations/latest/balancing-chemical-equations_en.html
https://education.jlab.org/elementbalancing/
httphttp://funbasedlearning.com/chemistry/chemBalancer/://funbasedlearning.com/chemistry/chemBalancer/
Periodic Table Resources:
http://www.americanelements.com/
http://www.chemicalelements.com/
http://www.rsc.org/periodic-table
https://www.khanacademy.org/science/biology/chemistry--of-life/electron-shells-and-orbitals/a/the-periodic-table-electron-shells-and-orbitals-article
Cool Science News and Information:
https://student.societyforscience.org/additional-science-resources?pid=310
http://student.societyforscience.org/sciencenews-students
http://ngm.nationalgeographic.com/
Science Games
http://www.usatestprep.com/Member-Login?logout=1 go to the acrade and play games on standards we are currently studying for extra help and practice.
http://www.lawrencehallofscience.org/kidsite/#activity-slider
Alien Juice bar Acidic or Alkaline - http://www.lawrencehallofscience.org/kidsite/portfolio/alien-juice-bar/
The pH factor - https://web.archive.org/web/20160806011308/http://www.miamisci.org/ph/default.html
Science Is Fun 2 - 1st site for Chemistry Scavenger Hunt http://scifun.chem.wisc.edu/ChemTime/ChemTime.html
Chem4Kids - 2nd site for Chemistry Scavenger Hunt http://www.chem4kids.com/files/atom_structure.html at same site click on Names/Naming to get the next anwers
Quia! Chem Games - 3rd site https://www.quia.com/mc/65904.html
http://www.uen.org/7-12interactives/science.shtml
Contact: Lauri.Siverson@tvcs.org
PDF documents
22-23 Lab Safety Contract -
HONORS Science Syllabus - 8th Grade Physical Science Honors
REGULAR Science Syllabus - 8th Grade Physical Science
Science Fair Website Ideas -
VCMS Classroom Behavioral Management Plan - 22-23