Dear Parents and Students,
Please utilize this teacher connection page for information regarding the upcoming school year. I look forward to a fantastic year.
Lauri Siverson
8th Grade Physical Science / Physical Science Honors
Welcome video...Click link: https://drive.google.com/file/d/1QUbx54cmx7v7ArbY0hv-vYbI1mjd0HLV/view?usp=sharing
Please Make sure to have the following supplies with you daily!
Science Folder
Pens, pencils, and highlighters
Earbuds
Colored pencils
Sharpie
Calculator (One will be required for all math classes so this will for science, as well)
Ruler
Scissors
Current Class Curriculum
Vh. 4- Waves and Electromagnetic Radiation
Chapter 4 Important Dates:

Thurs. 12/10

Vocab Work Due

Vocab Test

Quizlet due by 7:45am (Extra Credit)

Fri. 12/11:

ALL lesson reviews due (Skyward)

Mon. 12/14:

USA Test Prep (HONORS: ALL tasks 90% or above REGULAR: 70% or above)

Tues. 12/15:

Notes Packet due at start of class

Quizizz Practice Tests due by 7:45am for extra credit (HONORS: 90% or above, REGULAR: 80% or above)

Chapter 4 Test
Learning Goals:
Illustrate that the Sun's energy arrives as radiation with a wide range of wavelengths, including infrared, visible, and ultraviolet, and that white light is made up of a spectrum of many different colors.

SC.7.P.10.1

Observe and explain that light can be reflected, refracted, and/or absorbed.

SC.7.P.10.2

Recognize that light waves, sound waves, and other waves move at different speeds in different materials.

SC.7.P.10.3
Additional Honors:
Explore the theory of electromagnetism by comparing and contrasting the different parts of the electromagnetic spectrum in terms of wavelength, frequency, and energy, and relate them to phenomena and applications.

SC.912.P.10.18

Describe the measurable properties

of waves and explain the relationships among them and how these properties change when the wave moves from one medium t

o another.

SC.912.P.10.20
Please use the calendars below for all classwork, assignments, and tests. If you are absent, this is the first place to check to see what you are missing and where to go for your classwork.

All work for the week is posted on the Monday of that week.
More information coming soon!
Key Science Project Vocabulary:
Controlled Experiment-An experiment which involves changing only 1 factor (independent variable) and observing its effect on one thing, while keeping all other factors (variables) constant.
Variable- Factors that can change during an experiment
Independent (Tested or manipulated) Variable- The ONE factor that is changed/tested during a controlled experiment.
Dependent (Responding) Variable- Changes in response to the independent variable
Controlled Variable(s)- The variable(s) that are kept the same, or controlled, throughout an experiment.
We will be using google classroom for important information and assignments.
Please make sure you have your Chromebook with you daily and make sure it's charged!
Students login by using their google email address and the password is (what they changed it to when assigned their chromebooks).
IF YOU ARE ABSENT...
Please locate your class calendar below.
Click on the Monday of the week that you are absent
Read the information for both classwork and homework for the day(s) you are absent

Any homework assignments/paperwork given out in class can also be found using the "Classwork" tab in Google Classroom
PLEASE NOTE: Any computer assignments with pre-assigned dates will be due on that date even if you are absent.
The assignment automatically closes on it assigned time/date. There is always plenty of time to complete these assignments both in class and at home. There is NO LATE CREDIT.
PEARSON ELEVATE SCIENCE TEXTBOOK INFORMATION
Student Sign In Instructions:
Username: villagesschool\(your Skyward username)
example: villagesschool\a1234567890
Password: (Skyward password)..what you may have changed
USA TestPrep INFORMATION
https://www.usatestprep.com/member-login
Username and password information card: Handed out at the beginning of the year (Please keep in safe location)
USA Test Prep is used as a Progress Monitoring tool regularly throughout our curriculum. It is required and will be entered as a grade in Skyward.
QUIZLET: 2020-2021

Students will have access from their google classroom account for our class. Students must complete flashcards and test (until 100%) for extra credit on the Vocab Quiz. Bonus points will be added to the handwritten vocab work for completion of additional activities. When creating an account, Please include your first name and last inital in your username. You must also remember your password. I recommend that you use the same password as your chromebook log in. I can not change or access your passwords.

All class codes to join a class are posted in your class period Google Classroom. You can find the class code on the Classwork page under "website Information"
YOU MUST BE LOGGED IN UNDER YOUR CLASS IN ORDER TO RECEIVE CREDIT!
SKYWARD -
Skyward is our online gradebook that can be accessed at any time by both students and parents.

Students have their own username and password:
USERNAME: Same user name as school computer (first initial followed by student ID number)
PASSWORD: Same one they have been using on the VCS computers. (IF STUDENTS CHANGE THEIR PASSWORD AT SCHOOL...IT WILL AUTOMATICALLY CHANGE ON Skyward)
NEW!!! Skward Password reset...from anywhere
Please use this link and follow directions to reset your student Skyward password.
https://sites.google.com/a/tvcs.org/change-windows-password/windows-password-reset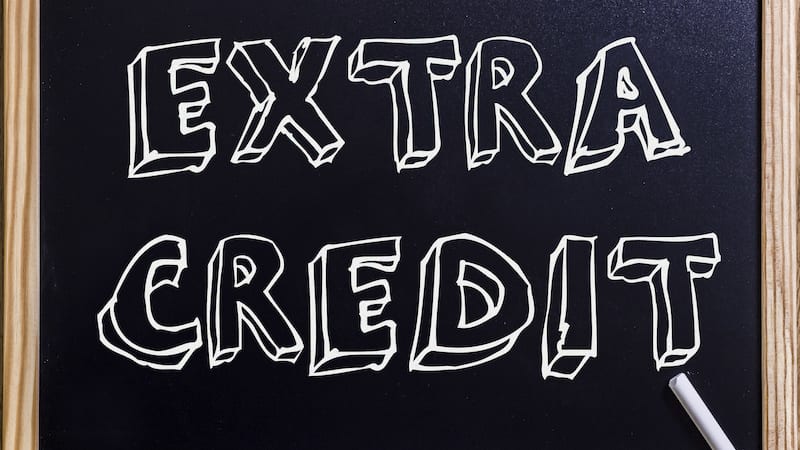 EXTRA CREDIT OPPORTUNITIES
I offer extra credit opportunities prior to the vocabulary tests and the objective tests. Since these are the only opportunities for extra credit, please encourage your child to take advantage of them. In addition to earning extra points, they will also help your child prepare for the test.
Extra Credit Opportunity before a Vocabulary test:
**Must be completed by 7:45am the day of the Quiz
COMPLETE the flashcards and Practice Test (must be 100%-unlimited attempts) on Quizizz- 5 pts added to Vocab Quiz
COMPLETE the EXTRA activities on Quizlet- Match, Learn, Write, and Spell- You will earn two bonus points for each EXTRA activity that you complete (added to your vocab assignment grade).
Extra Credit Opportunity before an Objective test (Chapter test):
**Must be completed by 7:45am the day of the Test
Students may complete the practice tests in Quizizz to earn bonus points that will be added onto their Chapter Test.
These practice tests will be posted on Quizizz approximately 1 week prior to the test.
REGULAR Classes: Must earn an 80% or above to earn bonus points
HONOR Classes: Must earn a 90% or above to earn bonus points
QUIZIZZ WEBSITE: https://quizizz.com/join
***SINCE YOU ARE ENROLLED IN MY CLASS, YOU DO NOT NEED A GAME CODE
They should appear on your main page when you are logged into Quizizz about 1 week before the Chapter test.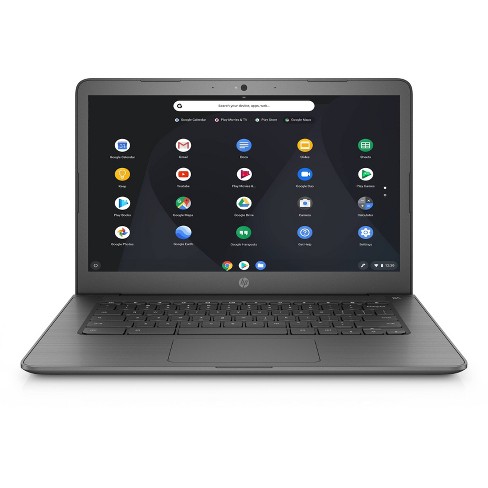 Chromebook Issues
Please visit the media center connection page for basic issues regarding your Chromebook.
The Villages Charter School has also established a new tech support line for parents and students. Call 352-259-6888 Monday - Friday (7:30 am - 4:30 pm)
OTHER HELPFUL WEBSITES:
Google Classroom/Apps: https://accounts.google.com
Signon: student created - or done at school, they should have linked it to their school Google account

Password: student created
Signon: first initial and student number (example: S6099455214)

Password: student created password
Signon: These are mostly student created, student can email me for help

Password: These are mostly student created, student can email me for help
Quizizz: https://quizizz.com/
Login: Use school Google account or login through Google Classroom


Used for practice tests prior to chapter test (extra credit opportunity with minimum scores earned)
Chemistry Labs and Help:
Balancing Chemical Equations:
Periodic Table Resources:

Cool Science News and Information:
Science Games
Contact: Lauri.Siverson@tvcs.org
PDF documents
20-21 Classroom Behavior Management Plan -
20-21 HONORS Syllabus -
20-21 REGULAR Syllabus -
Science Fair Website Ideas -
Science Safety Contract -