Student council is an organization built on leadership and responsibility. Each member is not only a role model to the student body but a model student as well. You are their voice and their friend. So let's put it to good use and make some changes!!
2017-2018 Middle School Student Council Officers:
8th Grade:
President: Michael Beck
Vice President: Elle Folland
Treasurer/Secretarty: Ricky Harding
7th Grade:
President: Magee Wellman
Vice President: Mia Kennedy
Secretary: Connor Cannon
Treasurer: Llia Byron
Student Body Liason: Hannah Kennedy
Feel free to email your officers with any concerns that you feel need to be addressed. When doing so, please remeber to be polite and respectful as we are all working together for a common goal.
Students: You can also go to your Homeroom President/Vice President with any school related questions or concerns you have. That way we may discuss them at our meetings, and seek administration involvement.
Also, we would like to hear your suggestions on how we can makoe our school or any events we sponsor better!
Please contact Mrs. Zisa or Miss McKeever with any questions you might have.
Thank you,
Mrs. Keelle Zisa and Miss McKeever
What's Trending:We have fist pep rally on September 29th! The sports that will be recognized are football, golf, Golden Girls, and volleyball. We will also be playing Nuke'Em as the student VS Teacher game. One boy and one girl (Best dressed for Mon.-Thur.) winner will be the students chosen to play in the Nuke'Em game on the student side.
All 6th Grade students will be attending pep rally. Any 7th or 8th Grade student who WANTS to attend the pep rally, MUST participate Mon.-Fri. in the themed days according to the guidelines on the letter that went home VIA Skyward. If you do this, then you will recieve a ticket from your homeroom teacher to attend the pep rally on Friday during 7th period.
Should you choose NOT to dress down, then you are wearing your school uniform for those days you choose not to participate and you will NOT be receiving a ticket at the end of the week. Those students who do not receive a ticket, will be remaining in their 7th period class.
Should you choose to dress down but DO NOT FOLLOW the guidelines on the letter that was sent home VIA Skyward, then you will not be receiving a ticket to attend the pep rally.
Next Meeting September 27th 2017 @ 7:30 A.M.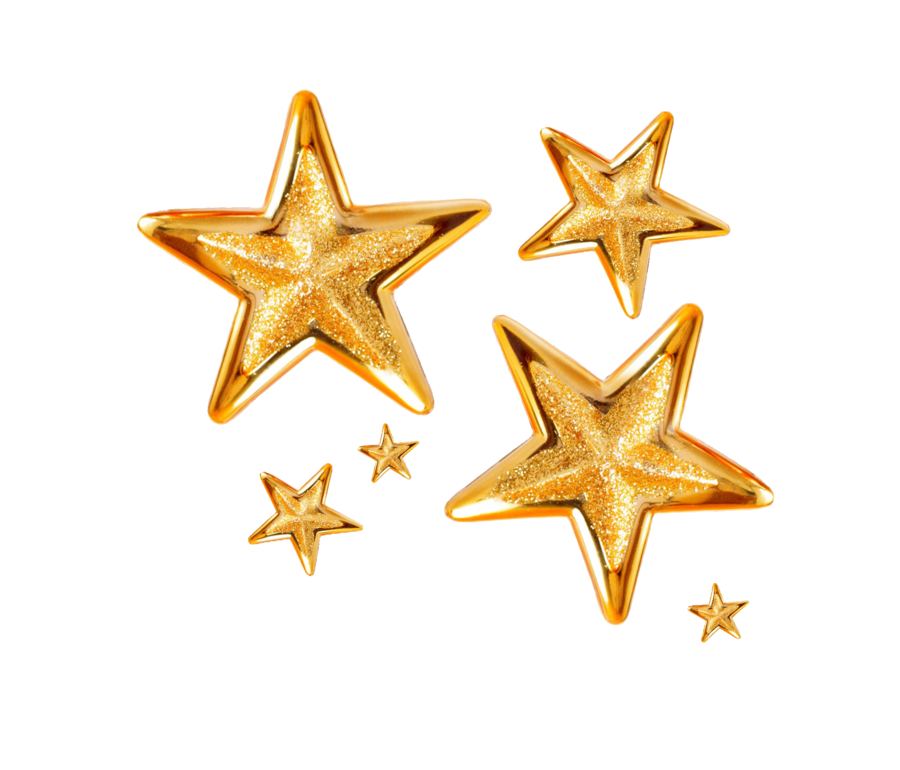 Please check the website for events and meetings regularly.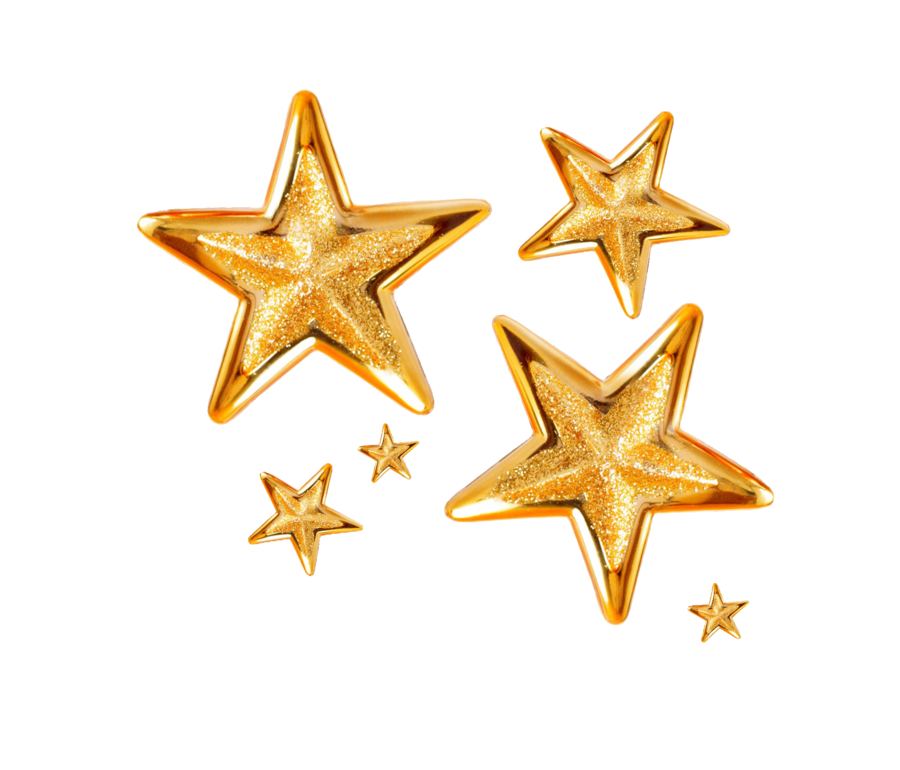 Sunday
Monday
Tuesday
Wednesday
Thursday
Friday
Saturday