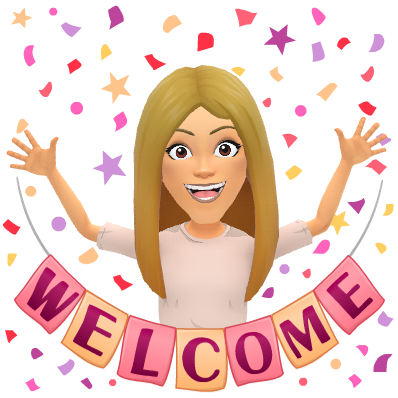 to Mrs. Kirkland's Page!
Dear Students,
I am EXCITED for our year.
I BELIEVE in you!
I EXPECT great things.
I know you are CAPABLE.
I CARE for you.
I am HERE for you.
I will LISTEN to you.
I love how UNIQUE you are.
I will NEVER give up on you.
You will SUCCEED!
Mrs. Kirkland
6th Grade ESE Support Facilitator Teacher
VCMS National Junior Honor Society Adviser
Contact: Sharis.Kirkland@tvcs.org
Sunday
Monday
Tuesday
Wednesday
Thursday
Friday
Saturday